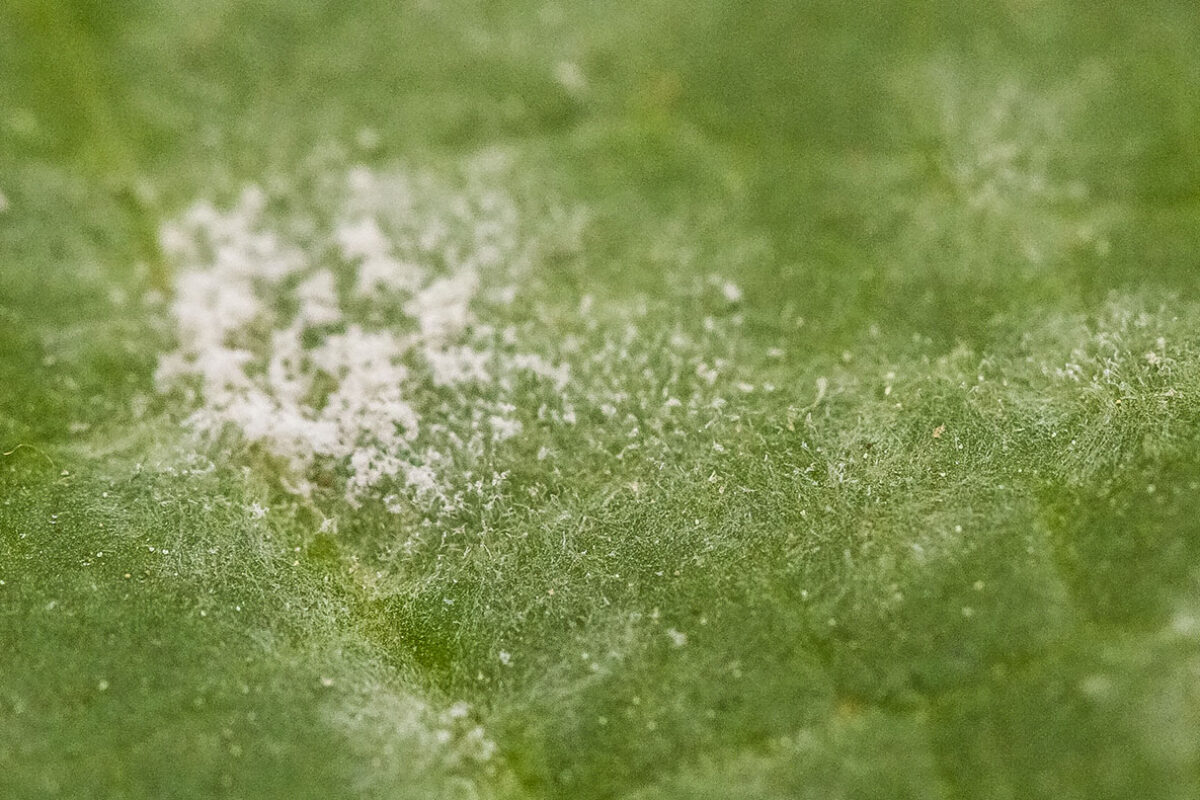 There are many sources of powdery mildew transmission. How does powdery mildew invade indoor spaces? How are you preventing it?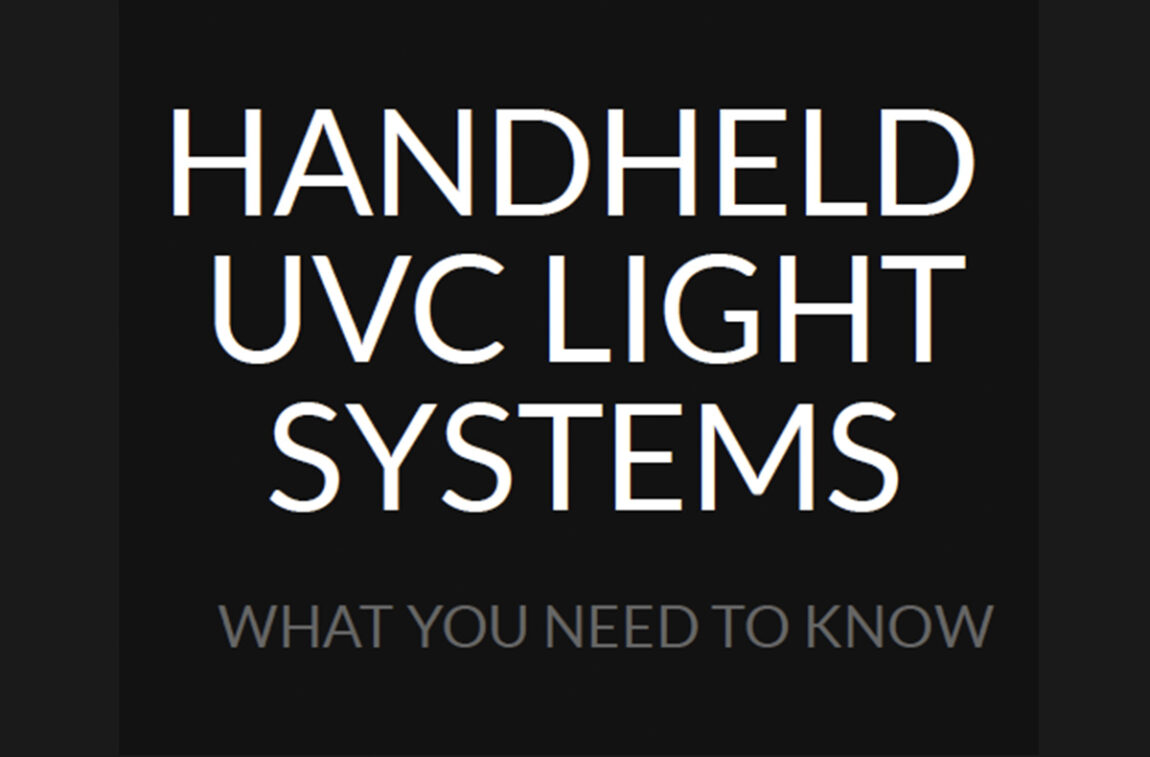 What is germicidal UVC and how can handheld UVC devices be used for sanitization?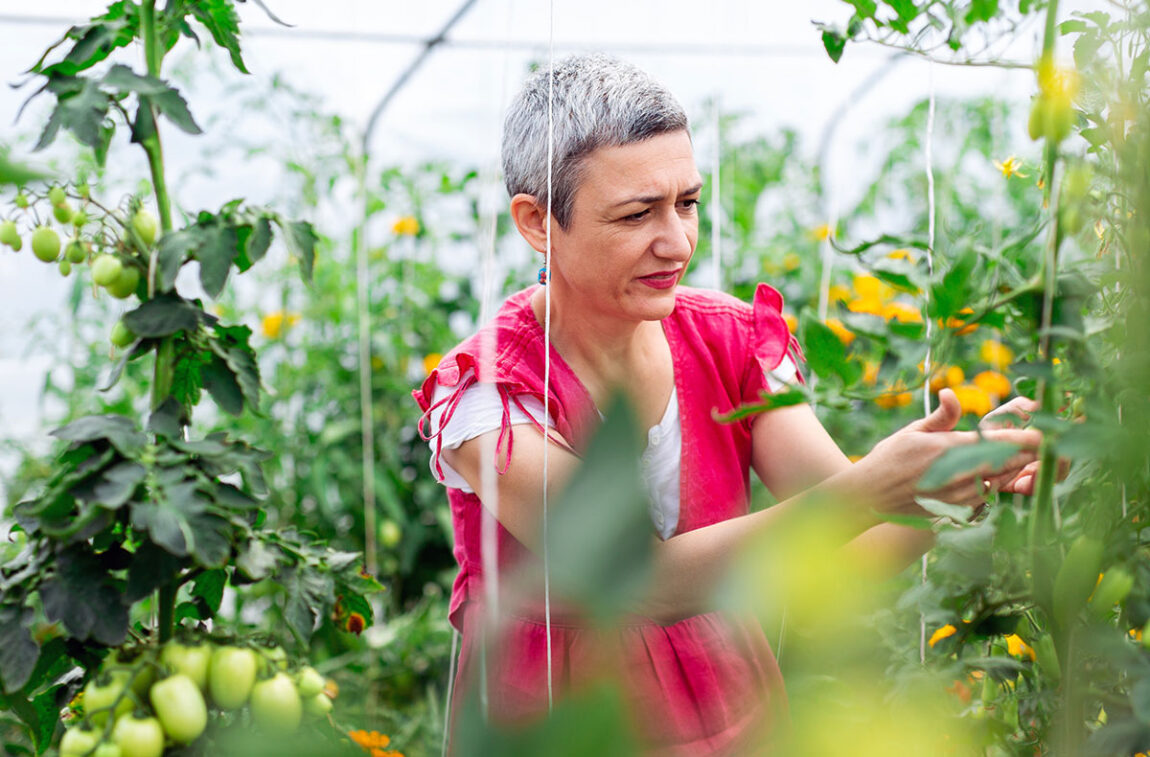 All indoor environments hold potential for risk to the people working inside of them. Indoor growing environments are no exception.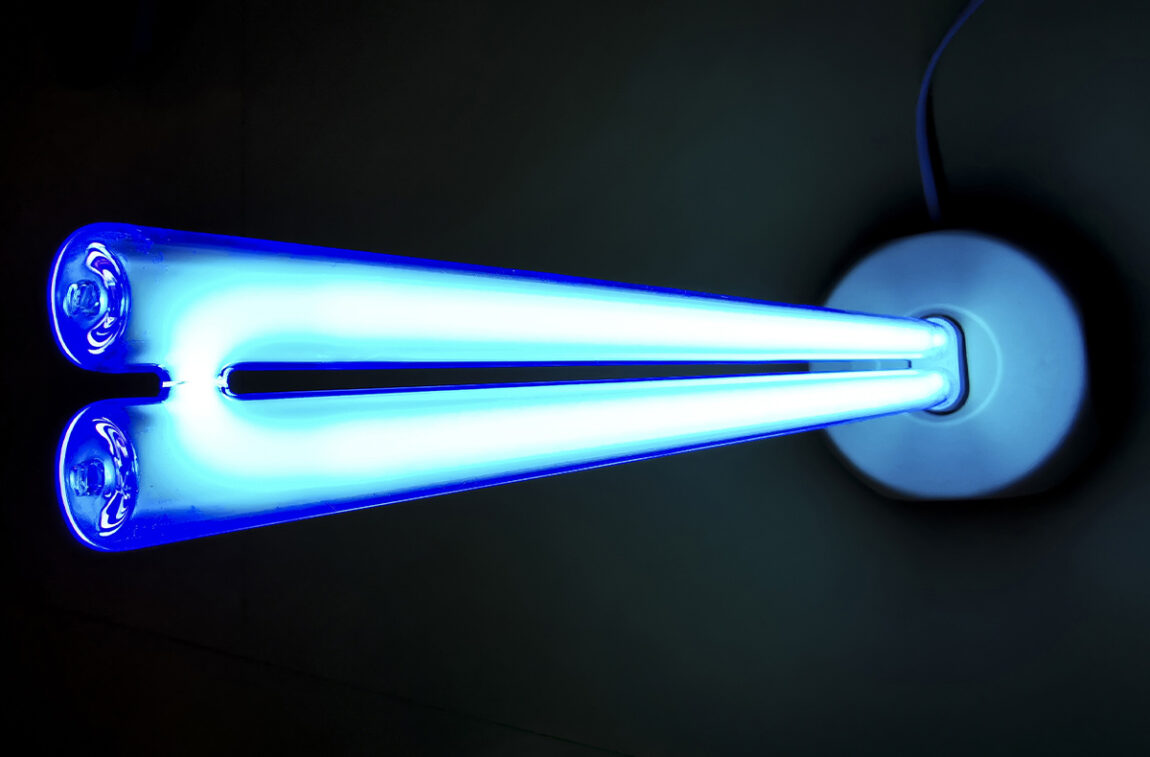 Germicidal UV light, UVC light, far-UVC light. All of these terms have become prolific in with the arrival of COVID-19. But what do they mean?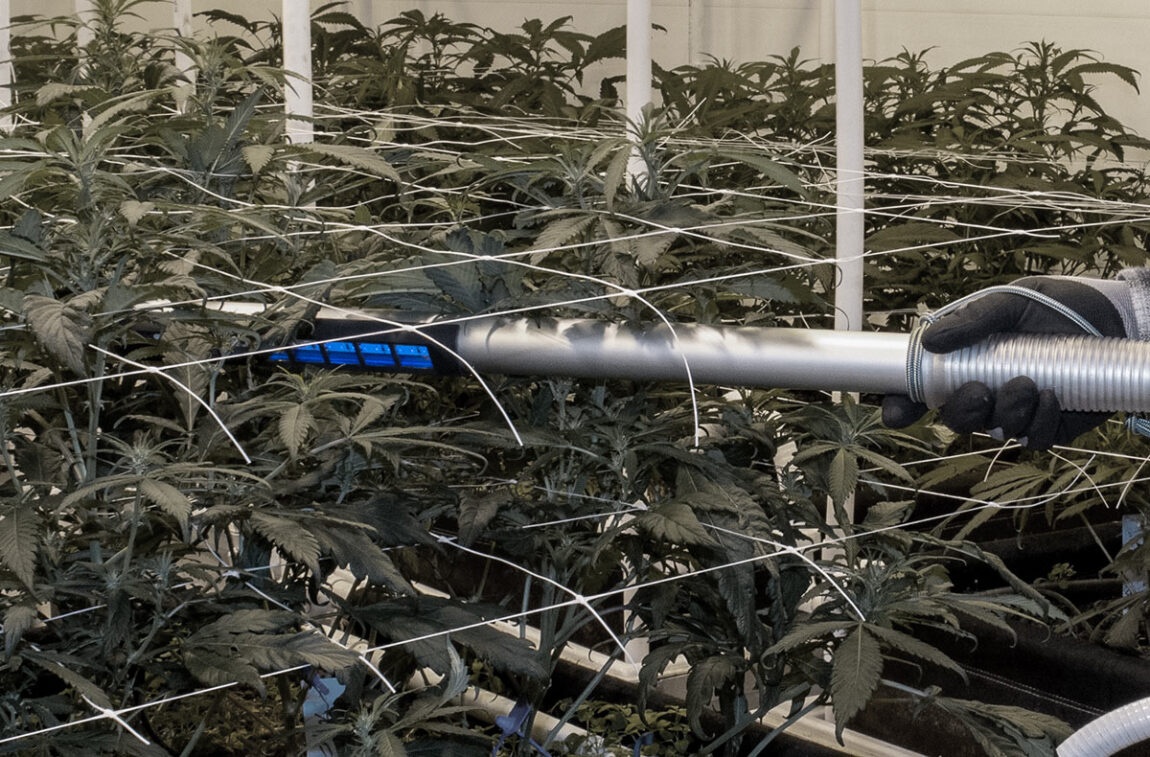 UVC is a prominent topic. But what exactly is UVC and how can it help you eliminate powdery mildew and other contaminants?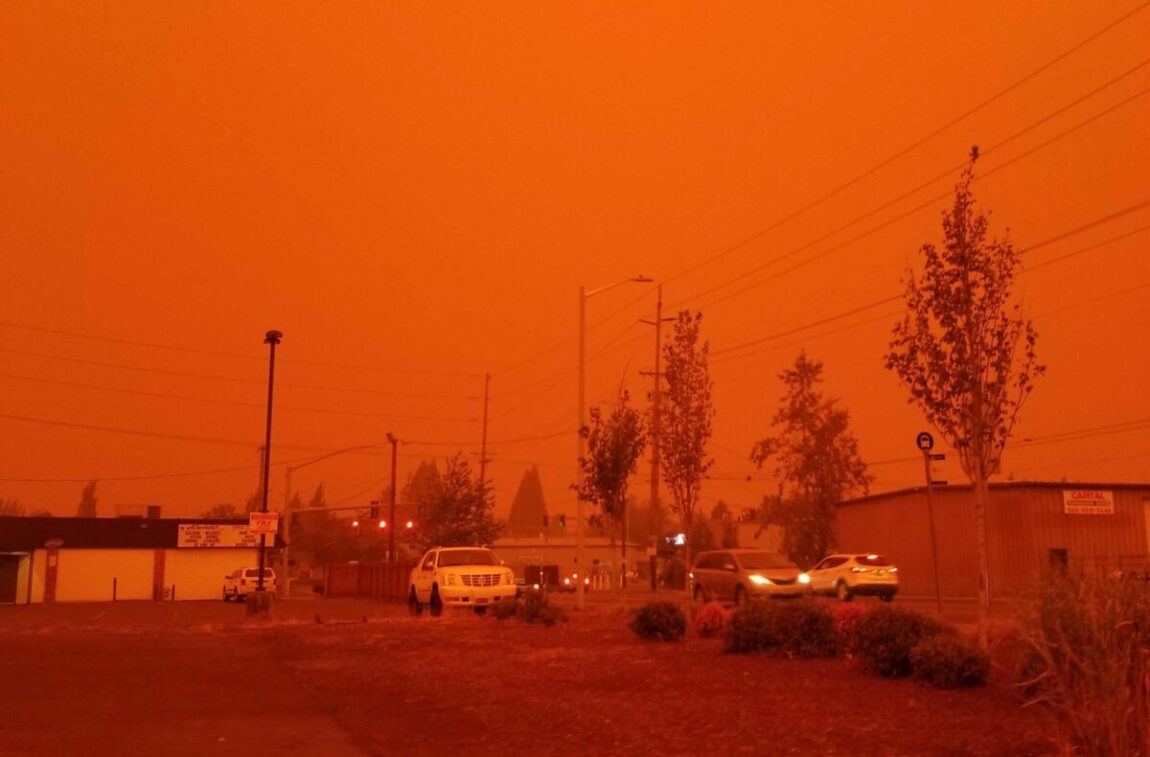 Learn what you can do to reduce wildfire smoke exposure indoors and more make life more tolerable during this unprecedented fire season.